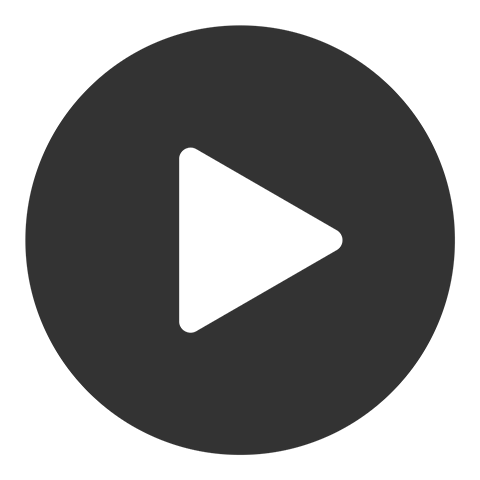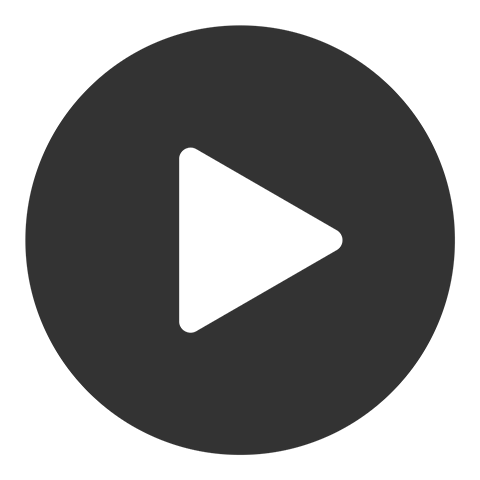 A cut aboveTM
Locally grown, year-round, in ideal conditions in Pitt Meadows, BC, our fresh and nutritious greens are not only bursting with flavor, but offer a taste that is unparalleled. Assuring an abundance of delicious greens, our commercial scale indoor farming operations contribute to food security in our produce sector and our community.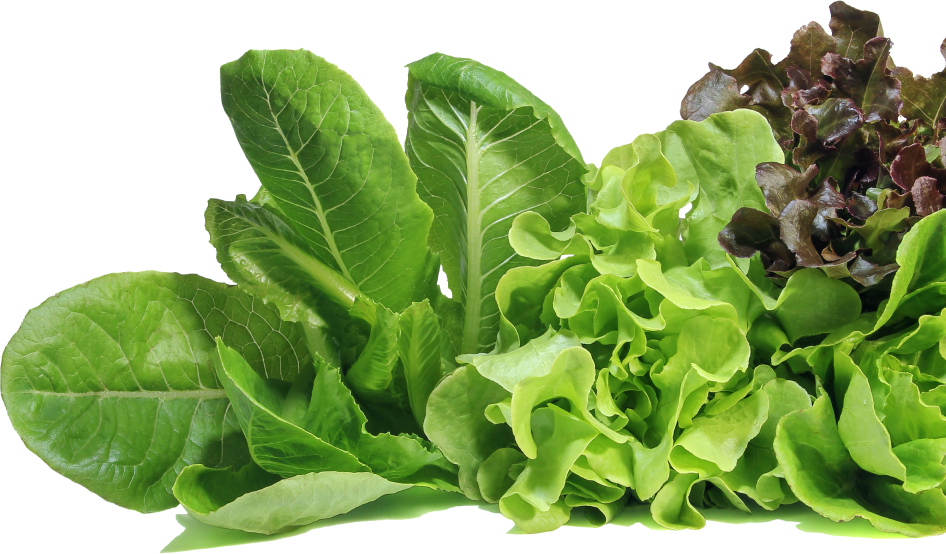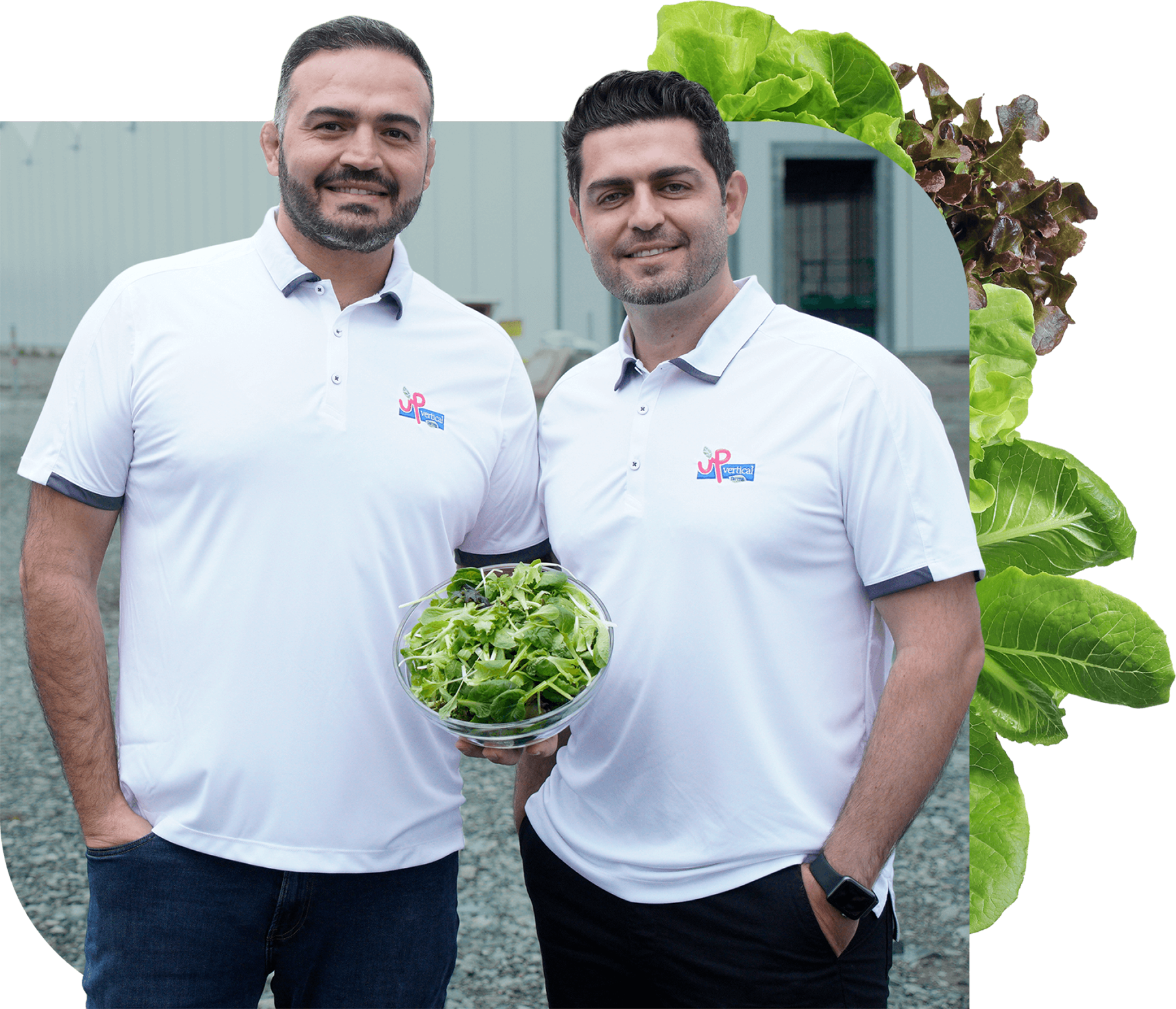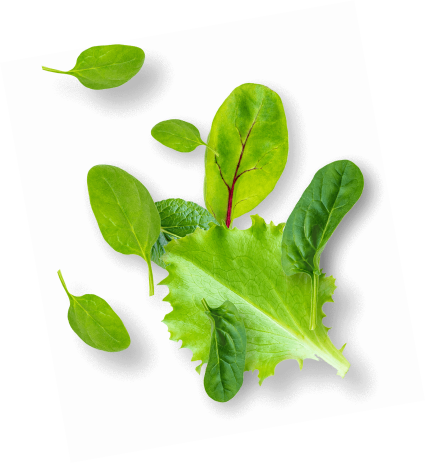 future farmers
As urban populations grow, and weather becomes more and more unpredictable, there's a need to grow delicious food closer to home. It's not just better for the environment, it's farming for our future.
Our fully-automated, high-density vertical growing system uses a touchless technology from seeding through to harvest in a humidity, temperature, water, light and nutrient-controlled environment that ups the quality of each and every plant.
Nerdy. Not dirty.
Never touched by pesticides, herbicides, manure fertilizers, genetic modification or soil, everything we grow—from our tender butter lettuce to our crispy baby romaine and gorgeous red leaf lettuce—stays fresh and ready to eat right off the shelf. No fungicide, pesticide, herbicide
A salad bowl at the end of the rainbow
Our specialized indoor growing methods provide optimal conditions throughout the growing and packing cycle to ensure our greens are always bright and vibrant. We fine tune the taste and appearance of our leaves by dialling our bright kaleidoscope of lights up or down. These small but important adjustments make our greens a little sweeter or a little spicier, darker or lighter, to your taste.
We even recycle the carbon dioxide that plants breathe, rather than releasing it into the atmosphere, ensuring a cycle of continuous environmental harmony. 350X
greater yield
vs. conventional field-grown greens
Pairing Up
Your taste buds will stand up when you try our greens paired with one of these delicious recipes and dressings created through our partnership with Vancouver-born chef Emily Butcher (Top Chef Canada and bronze medalist at the Canadian Culinary Championship).